A PLACE WHERE LUXURY MEETS AFFORDABILITY
KAMDHENU RETREAT
We understand the magnitude of choosing a retirement living environment. Cost alone often leads people to believe luxury retirement living is unattainable, even after a lifetime of hard work and saving. But what if you knew that there was a senior citizen housing which offered luxury amenities like on-site concierge services, personally-prepared meals, recreation and healthcare services, all of which would be covered by most social security incomes? At Kamdhenu Retreat, one of the best senior citizen homes, luxury retirement living is affordable.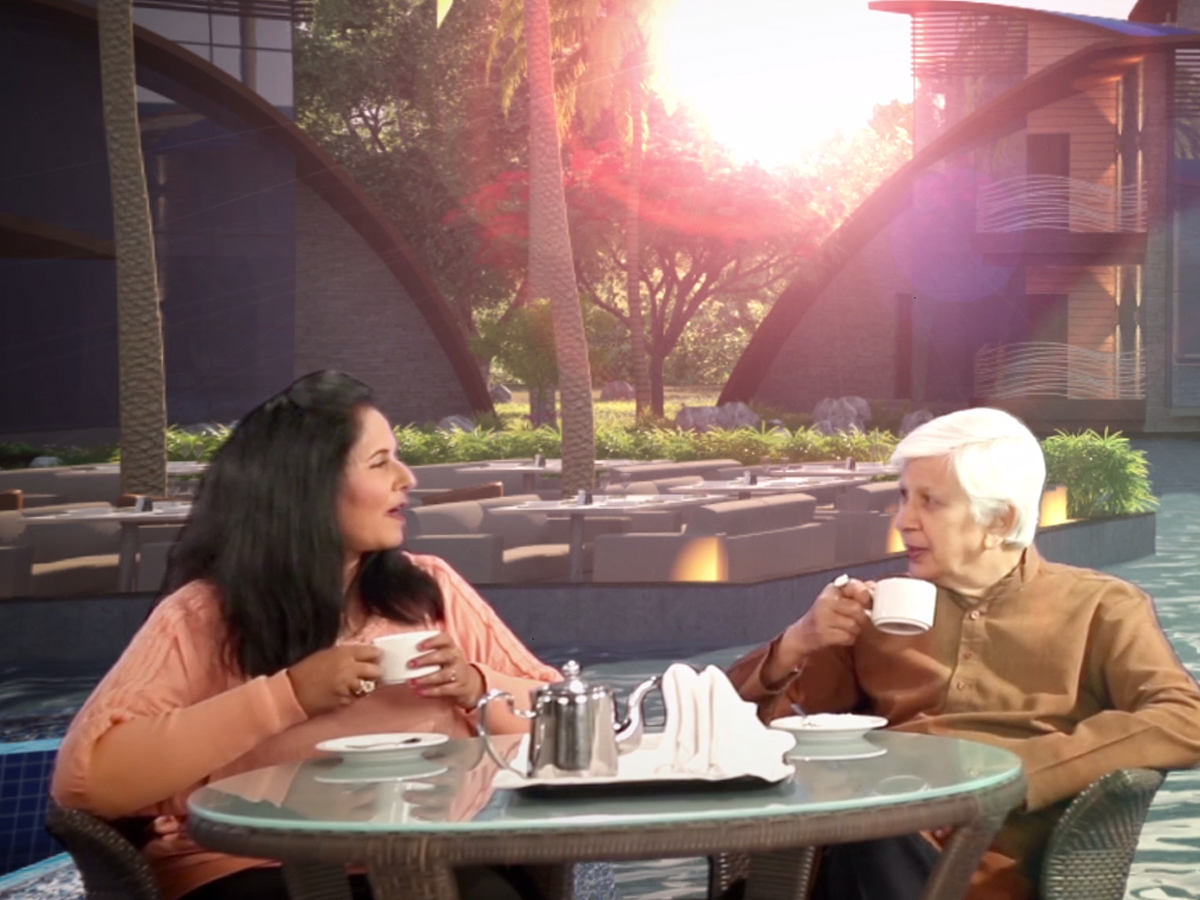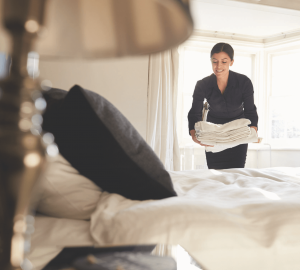 Just sit back and enjoy!
LUXURY COMES STANDARD
Kamdhenu, one of the best senior living communities, offers a variety of spacious one-and two-bedroom floor plans to best suit your personal wishes. Our residents feel at home living in this luxury old age homes, in the privacy of their own suites while retaining the freedom they need to live happy, full lives. Each of our roomy floor plans offers individual air and heat controls as well as a private veranda or terrace overlooking expansive views of the lake, our beautifully manicured landscaping or the lush Gujarat scenery.
RELAX, WE'LL TAKE CARE OF EVERYTHING
There's no need to worry about water and electricity bills, daily housekeeping, weekly linen service, interior and exterior maintenance, or daily meals – all of these are included in the well-appointed packages offered at Kamdhenu Retreat.
BEST RESTAURANTS
GOURMET DINING
Our residents enjoy freshly-prepared meal selections hand-chosen by our chefs from an array of tempting recipes and cuisines which culminates in an elegant, yet casual, dining experience, making it one of the best senior citizen homes. Still hungry? Our decadent dessert bar is the perfect way to punctuate your meal.
You're here to relax from the tedium of everyday chores like cooking and cleaning. At this beautiful senior citizen apartment, the friendly and eager staff is here to ensure that meal time is a harmonious balance of health and relaxation – a respite from daily housework.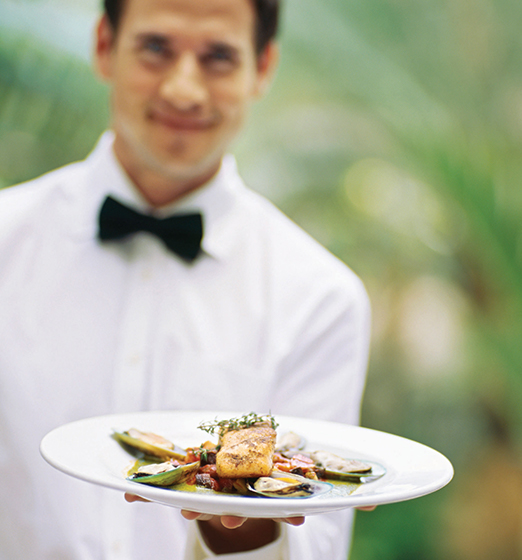 RELAX AND SAVOR THE FLAVOR OF LUXURIOUS LIVING!


"Hats off to Kamdhenu Retreat! You deserve all the recognition that you get for a very excellent service. Customer service has been excellent!"
VJ
"You guys have the best user comment response. I'm really impressed with your service."
PRERANA JOSHI
LATEST PHOTOS FROM OUR
Activities & Properties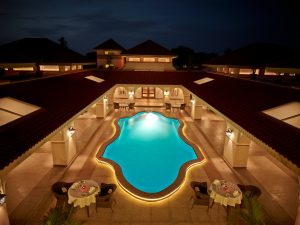 Royal Villa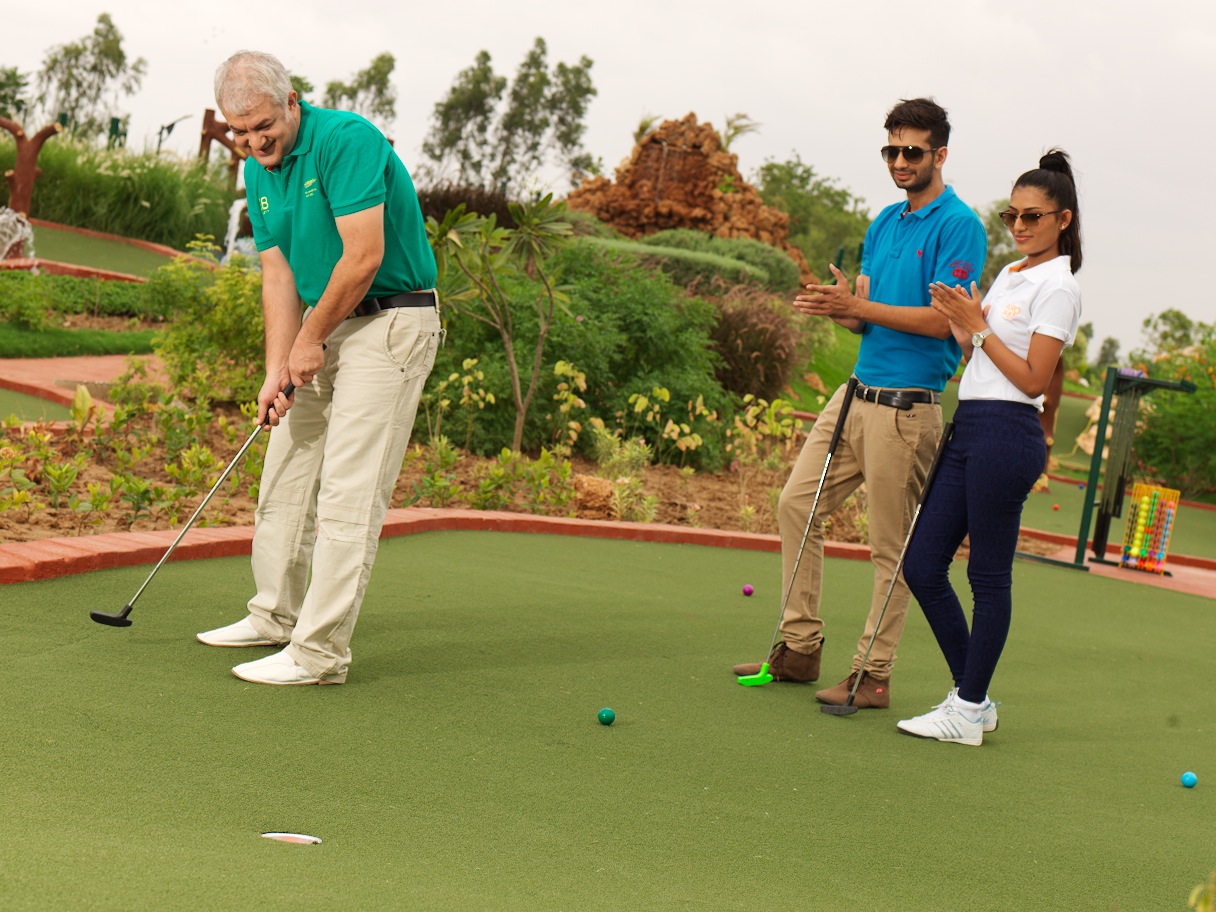 Mini Golf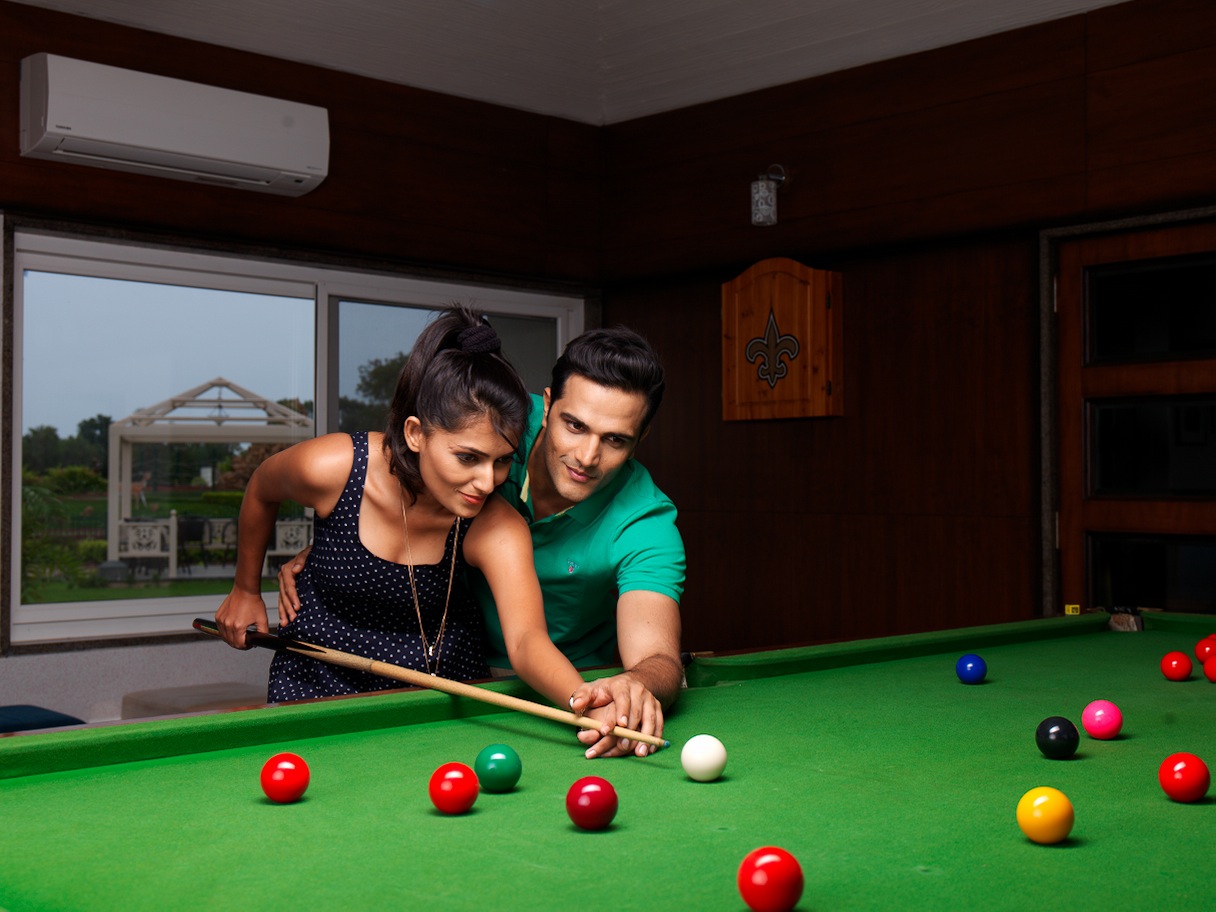 Pool